Desert Color is one of Southern Utah's newest and most anticipated master-planned community. Located conveniently off the I-15 Corridor, this sustainably planned recreational community offers breathtaking views of southern Utah, the St. George area, and offers a variety of features and amenities such as shopping, excellent schools, hiking, outdoor recreation, and health and wellness facilities.
Therefore, it's no surprise that investors and homeowners are considering buying vacation rentals and vacation properties in Desert Color. Buyers are not just looking for themselves but for vacation rentals in anticipation for one of the hottest vacation destinations in the southern Utah area.
As of the publishing of this post, homes are currently being sold in the Auburn Hills micro-neighborhood of Desert Color. More phases will continue to be built out over the next few years offering desert style modern design, contemporary townhouses, condominiums, and single-family estates, all ideal for vacation rentals in Desert Color. Brand-new homes are currently being built, allowing buyers ground-floor access to customizations and personalized materials and finishes.
There are multiple designs and styles available in Desert Color from the unique townhouses at Waterford III Bay Town to the condominiums at Desert Sky Rigel, single-family homes and estates in Perl Mission and the unique modern and contemporary architecture of The Joseph Collection, there is something for everyone and in every price range.
The Draw of Desert Color
With nearly 15 million vehicles driving past Desert Color each year, this "Gateway to Utah" provides first and last impression for millions of travelers using the Interstate 15 freeway. It's collection of mixed-use commercial and residential properties will be the central hub and focal point of the community. When completed, it will feature a 103-acre design with vertical mixed-use offices and residences above retailers and horizontal mixed-use with shops, restaurants, markets, and more.
Not just for vacationers
Desert Color will supply over 33,000 residents with more than 11,000 homes from a small lot single-family properties to attached and stacked flats and apartments. All of this will add charm, revenue, job growth, and appeal to not only those that already live in southern Utah with those moving here from out of state or from other parts of the Utah area.
Desert Color can be a full-time living destination, Snowbird destination, or the ideal vacation spot offering shopping, dining, and of course, access to world-class outdoor recreation.
Residents are just 10 minutes to the Red Cliffs Mall, less than 15 minutes to the St. George Airport, about an hour from the world-famous Zion National Park and about two and half hours from Lake Powell. Hundreds of trails, miles of activity, and endless outdoor recreation all add to the appeal of Desert Color.
With multiple golf courses close by, amazing views, and a landscape like no other, southern Utah will be the epitome of a Utah vacation.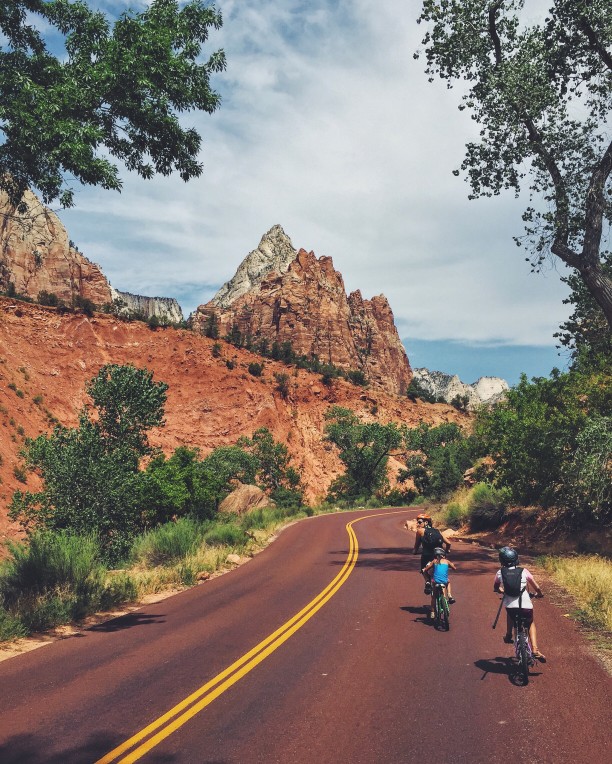 Desert Color Homes
Homes are currently being sold and built out, which makes it an excellent time to customize and personalize your Desert Color Property. Real estate starts at about $300,000 with condominiums and townhouses between $250,000 and $600,000. Custom homes are currently being sold upwards of $400,000-$500,000 in custom homes can be designed and styled to your likes and budget. There are three approved builders for this community with more coming on board every month.
Now is the time to jump on board designing your vacation home in Desert Color. As an expert in southern Utah real estate, we can help design and facilitate the perfect home for vacationers or your own second home destination. Contact us at any time for more information on Desert Color vacation properties, vacation rentals in Desert Color, or to find your permanent home in this fantastic master-planned community.