St George Home Loan Calculator
Use our St. George Home Loan Calculator to find out how much home you can afford in Southern Utah. Simply type in the desired loan amount, interest rate and term to get started.
This home loan calculator is a full amortization calculator. The amortization calculator shows that as you pay off the debt in equal installment payments the amount of interest paid and principal payment change. Paying off a debt over time will lower the amount of interest paid, and increase the principle paid. In the first years of the loan, you will pay the most interest. Doing smaller loan terms can save you an incredible amount of money.
Close X
Login to your account
Access all your saved properties, searches, notes and more.
Close X
Sign Up
Access all your saved properties, searches, notes and more.
Close X
Password Assistance
Enter your email address and we will send you a link to change your password.
MLS at your Fingertips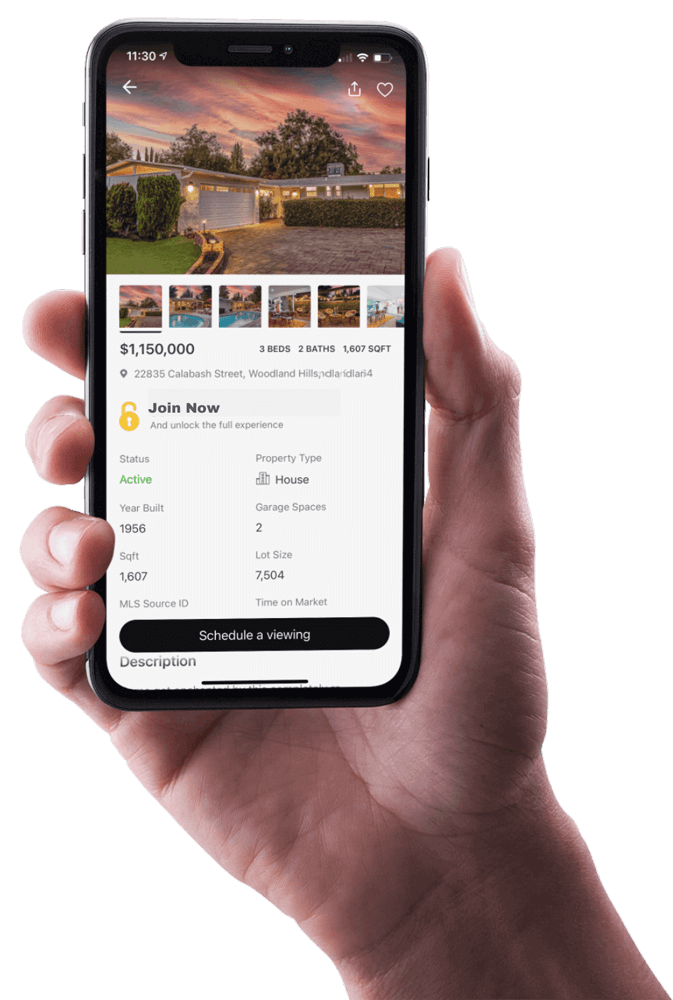 Download Today!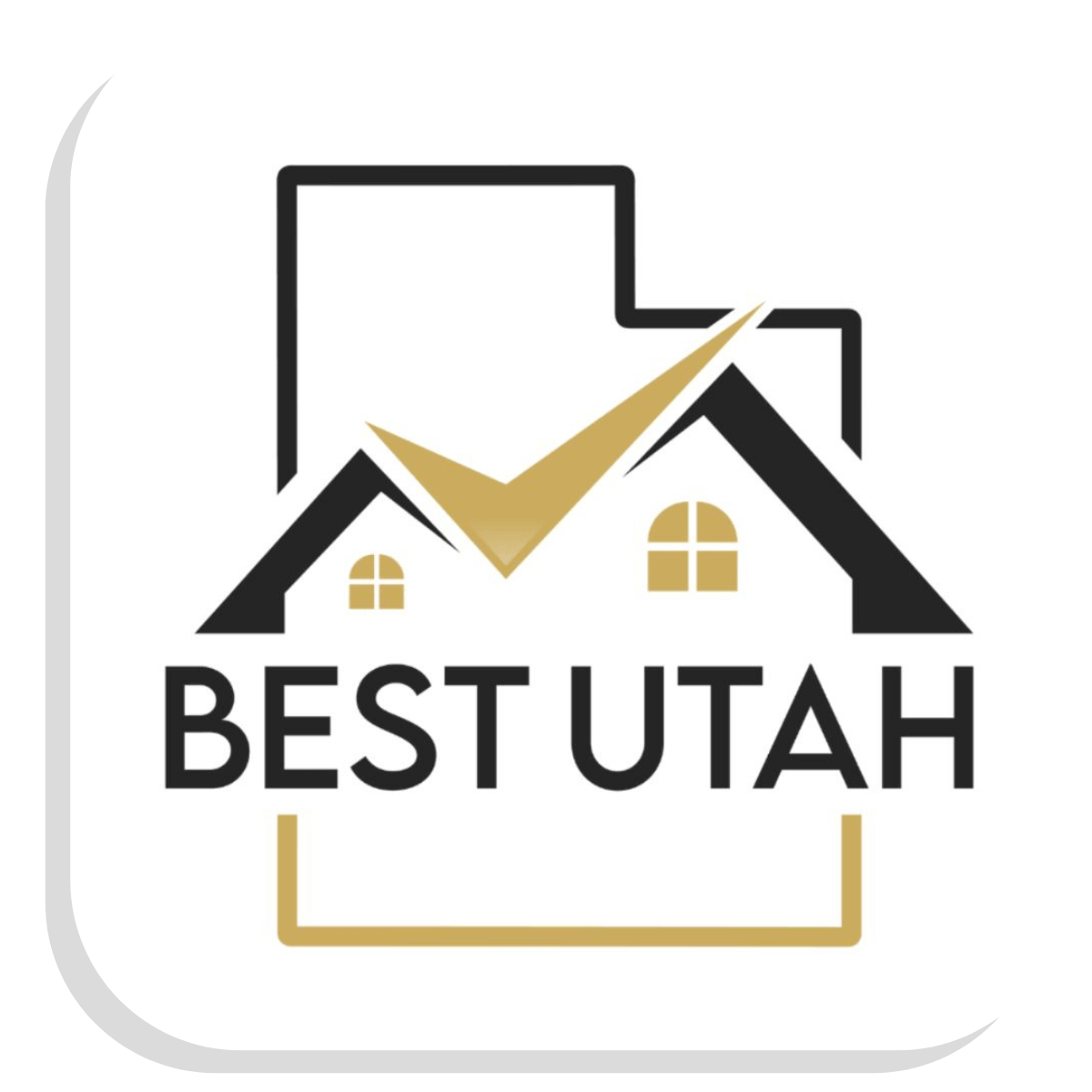 Best Utah Real Estate
(Click below to download)
1. Accurate Data
With a direct feed to the local MLS you've plugged into fast and accurate data at all times.
2. Privacy
Our App NEVER sells your data! Unlike other popular search sites that result in obnoxious ads & cold calls.
3. Personalized
Receive personalized updates on the neighborhoods, low-interest rates, community events and housing inventory in real time!.
4. Fun & Easy!
Enjoy the latest and greatest tech delivered to your phone!