KRISTOPHER LARSON
Phone: 435-414-8597
Kristopher Larson was born and raised in St. George, Utah. He has seen the town grow into what it is today and is very knowledgeable in the surrounding communities. As a young teenager, Kristopher spent his days coding out websites and being a technology nerd. These self-taught skills followed Kristopher into adulthood as he decided to pursue computer programming. Kristopher has a Bachelors's Degree in Software Engineering which led him to own two successful web development and marketing companies. This awesome experience opened many doors including the ability to take a company's online marketing from 0 to 1 not only making the company more profitable but also helping companies soar to their full potential. Kristopher now uses his online marketing for his current clients, and with other real estate agents helping them market their properties online to stand out from there competitors, sell faster and help get top dollar.
Kristopher is an Air Force Veteran who spent 4 years working on F-16 jets as a mechanic at Nellis Air Force Base in Las Vegas, NV. The Air Force has not only taught him his mechanic skills, but also how to solve complex problems efficiently and those are skills you want your agent to have. He started his real estate journey in 2011 while living in Nevada he was then offered a job as a loan officer helping him learn the ins and outs of the process of loans and what is out there to offer customers. He's had many happy customers in the Las Vegas area and is happy to now bring all his successful skills back to his roots in St. George, Utah. When Kristopher isn't working you can find him nerding out on his computer or off-roading with his kids and fulfilling his Jeep hobbies.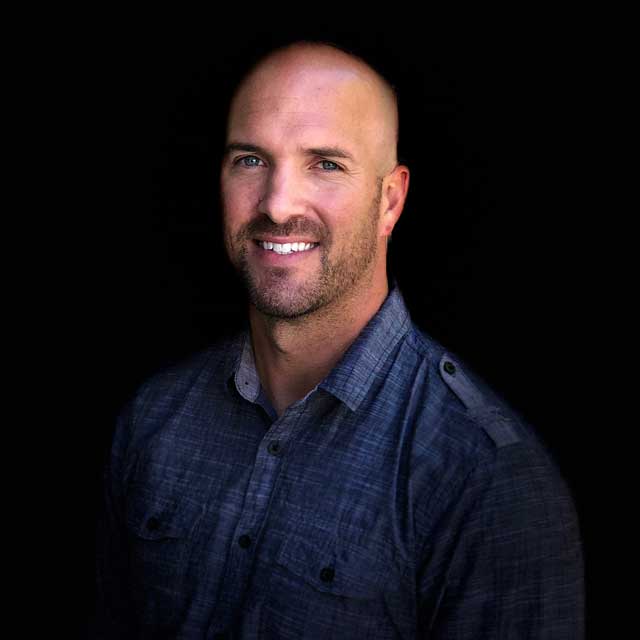 DEREK BERGSTROM
Phone: 435-414-8597
I Once rescued a Cat and a Fireman from a burning building. After mastering French I became a international super spy. Right now I'm sailing across the Pacific stealing top-secret info and sipping Moscow Mules.. Shaken not Stirred. Okay Okay I may have exaggerated a little bit but I can easily set you up on a MLS search for your dream home, Create Home Analysis to effectively price and market your home so we get maximum activity on your listing, and puppies love me! Message me for more real estate talk or anything on your mind please checkout out our facebook link.
On a real and professional note I do two things real well; work hard and get stuff done. I don't know everything but surround my self with those that help with anything to make sure my clients get the best service. Some things I've accomplished are getting my pilot license in high school, receiving a 100% score on my test which less than 1% of pilots in history have done so. I say that because I put in 100's of hours studying for it and a desire to be the best. That mentality transitions into everything in my life. I love fast cars! I have a 1970 Chevelle SS that is getting a complete resto-mod restoration. It will be present at all real estate meetings so why not have the best agent in town and get to ride in a car thats one of a kind with 750 HP! Other hobbies are water-skiing, and working out. I have 4 kids, all speak Chinese through their school programs and all play soccer.