Learn more about Utah's Best Real Estate Agents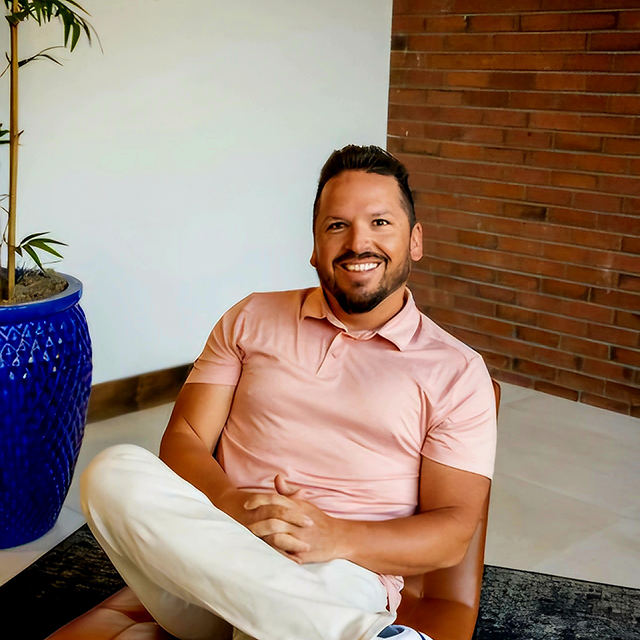 LANCE & JENNIFER GODDARD
Phone: 801-410-7917
Areas Served: Northern Utah
Lance and Jennifer are a powerhouse team/couple in Northern Utah.
Jennifer grew up in Georgia, graduated from the University of Georgia, and has an extensive background in outside sales, the mortgage industry, and real estate. This experience has given her a well rounded ability to negotiate and educate her clients through the whole process of a real estate transaction. She brings over 14 years of experience together with her mortgage and real estate career. In her leisure time she loves hiking, boating, traveling, and is an avid tennis player!
Lance grew up in Salt Lake City and has a work ethic like no other! He worked with TSA and Homeland Security for 17 years and ventured out with his wife into real estate and has thrived! He is a fantastic communicator and prides himself in giving world class service to his clients. He loves traveling, riding horses, and riding his Harley Davidson!
Lance and Jenn love working together and providing their clients with a fun and seamless transaction. Are you ready for "GoddardDone"?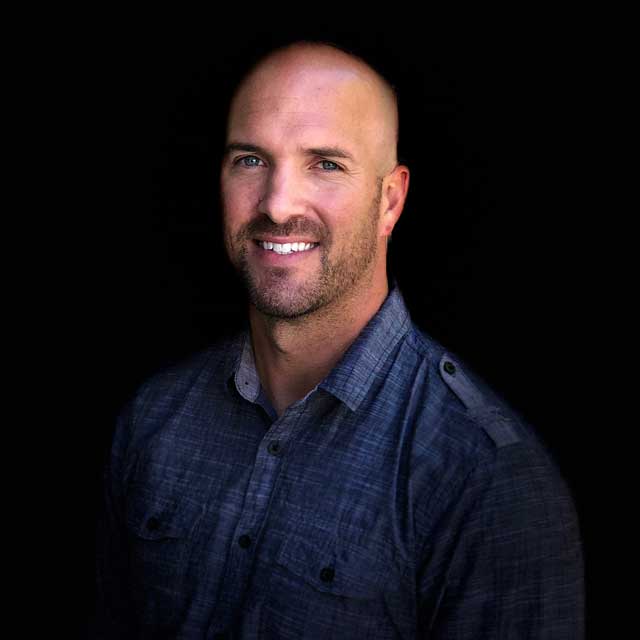 DEREK BERGSTROM
Phone: 435-414-8597
Areas Served: Southern Utah
Derek Bergstrom has been a veteran of the real estate industry for over 10 years now and has represented clients all over the southern Utah area, including Mesquite and Las Vegas NV. He has been in over 200 real estate transactions. Derek has built a solid foundation of clients in this community through his professionalism, attention to detail, and commitment to always put his client's needs first. He continues as the leading expert in vacation rentals, understanding what buyers and investors need to know about making money and second home getaways.
Derek's studies include graduating from an aviation school in Las Vegas where he got his pilot license, then an associates from his local community college. Afterwards began working as a Leadership and Training coordinator for a Food Company where he helped workers become better professionals towards advancement in their line of work. He has been very passionate about real estate starting in Vegas where he focused on all types of sales and then specialized in probates for the courts where he began to build his portfolio working with investors. He has continued to leverage his know-how and experience to exceed his client's expectations.
In his free time, Derek is an avid golfer and enjoys all lake activities when that southern Utah heat comes. He feels so lucky to enjoy what this place offers him, his family and friends.
KRISTOPHER LARSON
Phone: 435-414-8597
Areas Served: Southern Utah
Kristopher Larson was born and raised in St. George, Utah. He has seen the town grow into what it is today and is very knowledgeable in the surrounding communities. As a young teenager, Kristopher spent his days coding out websites and being a technology nerd. These self-taught skills followed Kristopher into adulthood as he decided to pursue computer programming. Kristopher has a Bachelors's Degree in Software Engineering which led him to own two successful web development and marketing companies. This awesome experience opened many doors including the ability to take a company's online marketing from 0 to 1 not only making the company more profitable but also helping companies soar to their full potential. Kristopher now uses his online marketing for his current clients, and with other real estate agents helping them market their properties online to stand out from there competitors, sell faster and help get top dollar.
Kristopher is an Air Force Veteran who spent 4 years working on F-16 jets as a mechanic at Nellis Air Force Base in Las Vegas, NV. The Air Force has not only taught him his mechanic skills, but also how to solve complex problems efficiently and those are skills you want your agent to have. He started his real estate journey in 2011 while living in Nevada he was then offered a job as a loan officer helping him learn the ins and outs of the process of loans and what is out there to offer customers. He's had many happy customers in the Las Vegas area and is happy to now bring all his successful skills back to his roots in St. George, Utah. When Kristopher isn't working you can find him nerding out on his computer or off-roading with his kids and fulfilling his Jeep hobbies.