Homes For Sale Boulders St. George
Looking for a home for sale in the Boulders St. George. The Boulders is a highly desirable luxury community nestled in St. George Utah. All homes in the Boulders are custom built and range from 400k to over a million dollars. Home sizes range from 2000 sf ft up to 6000 sq ft and are single and two story layouts. The Boulders features its own clubhouse with a community swimming pool. This is a older community so finding a lot is extremely rare but there are a couple left, and when they come up for sale they tend to go quick.
If you don't see the home your looking for call us.
Schools
Residents of The Boulders will attend DESERT HILLS High School and DESERT HILLS Middle school, SUNRISE RIDGE Intermediate and Lava CRIMSON VIEW for elementary. All schools are close in the area and you can expect 5 to 10 minute drive.
HOA
The HOA for the Boulders is $138 per home. This covers maintenance of the common areas, keeping the clubhouse and pool maintained.
Directions
Located next to Stone Cliff. River Road to 1450. Left at light on 1450.
Call us at 435-414-8597
to get more information on purchasing in this community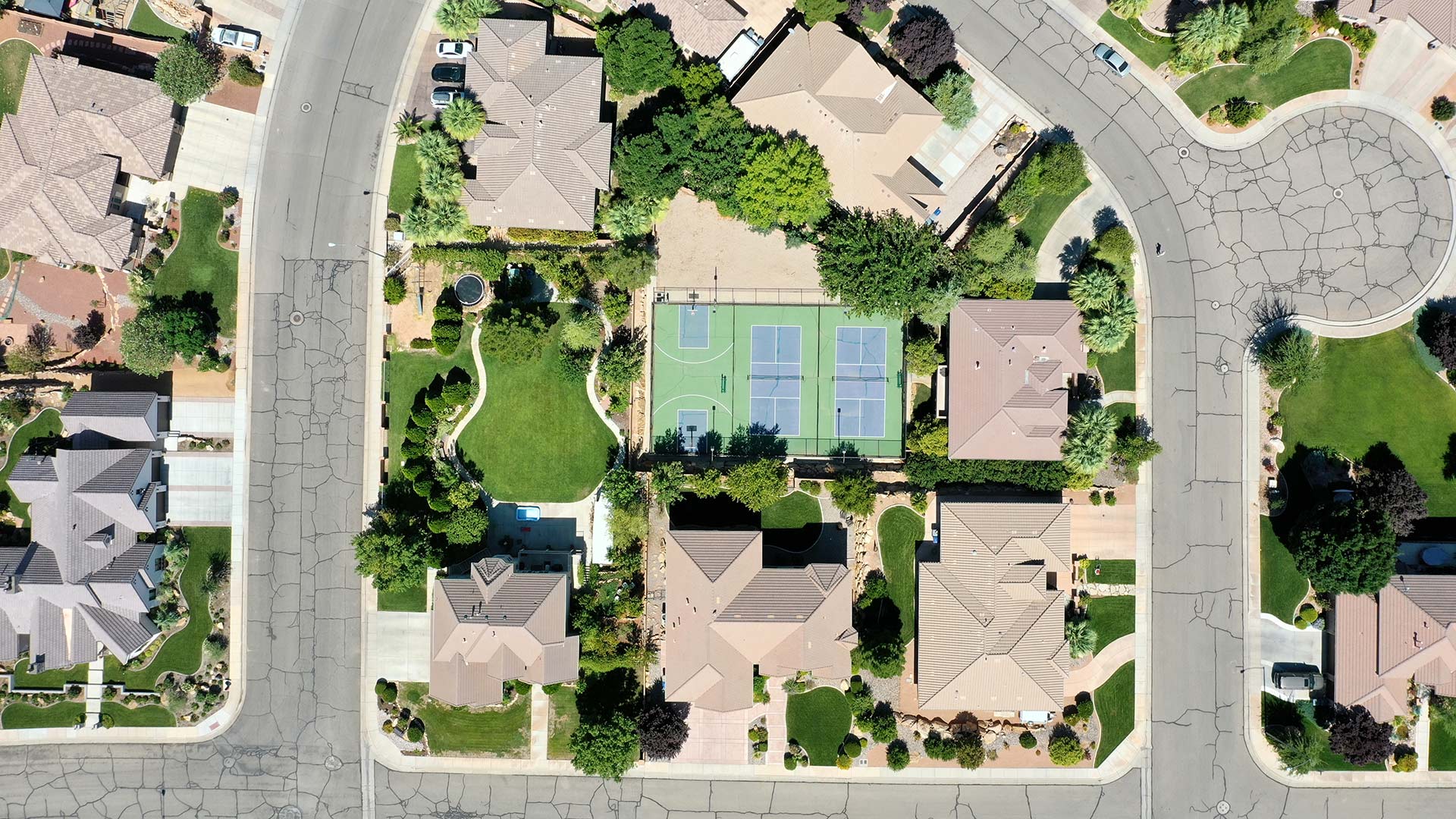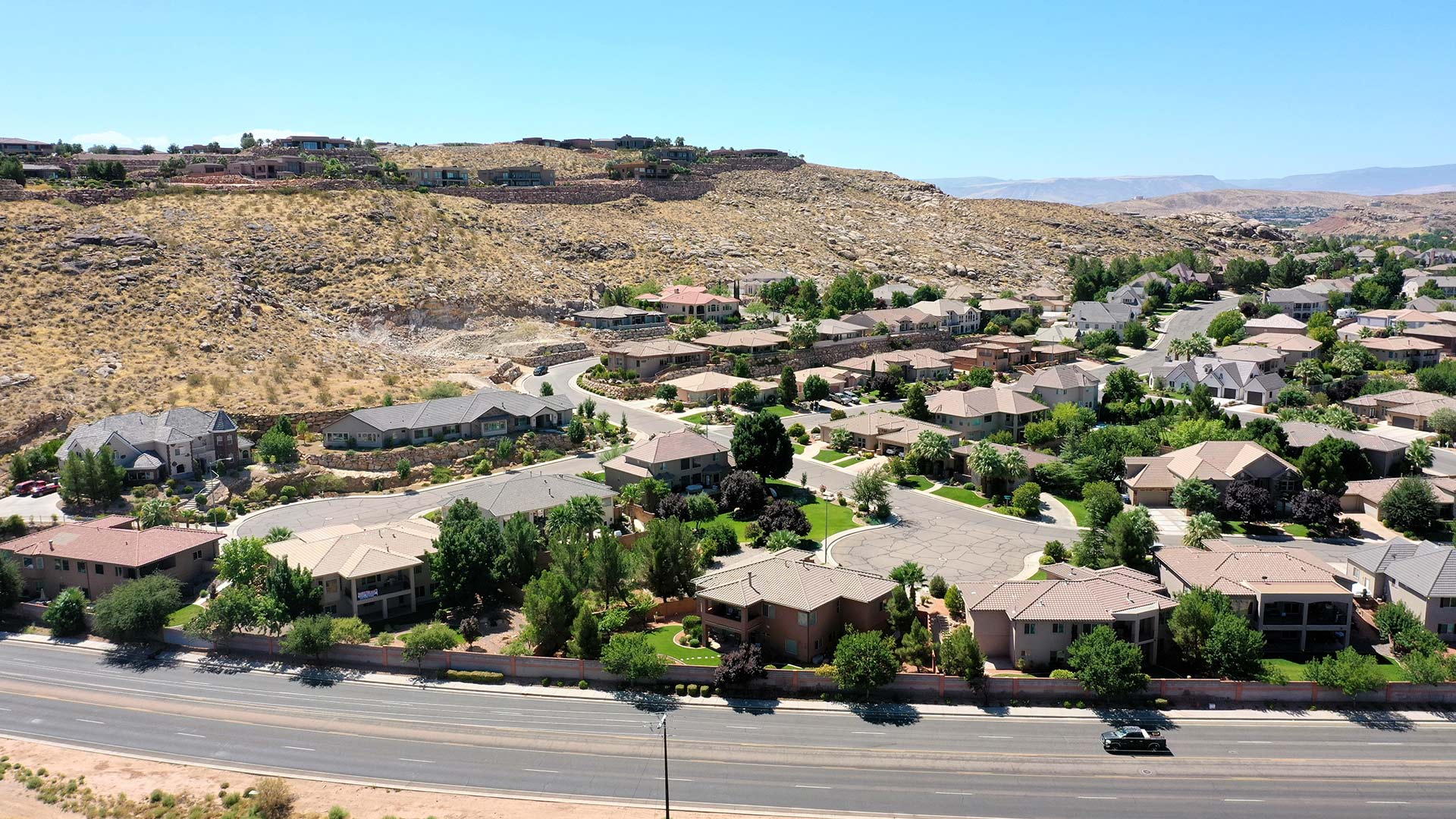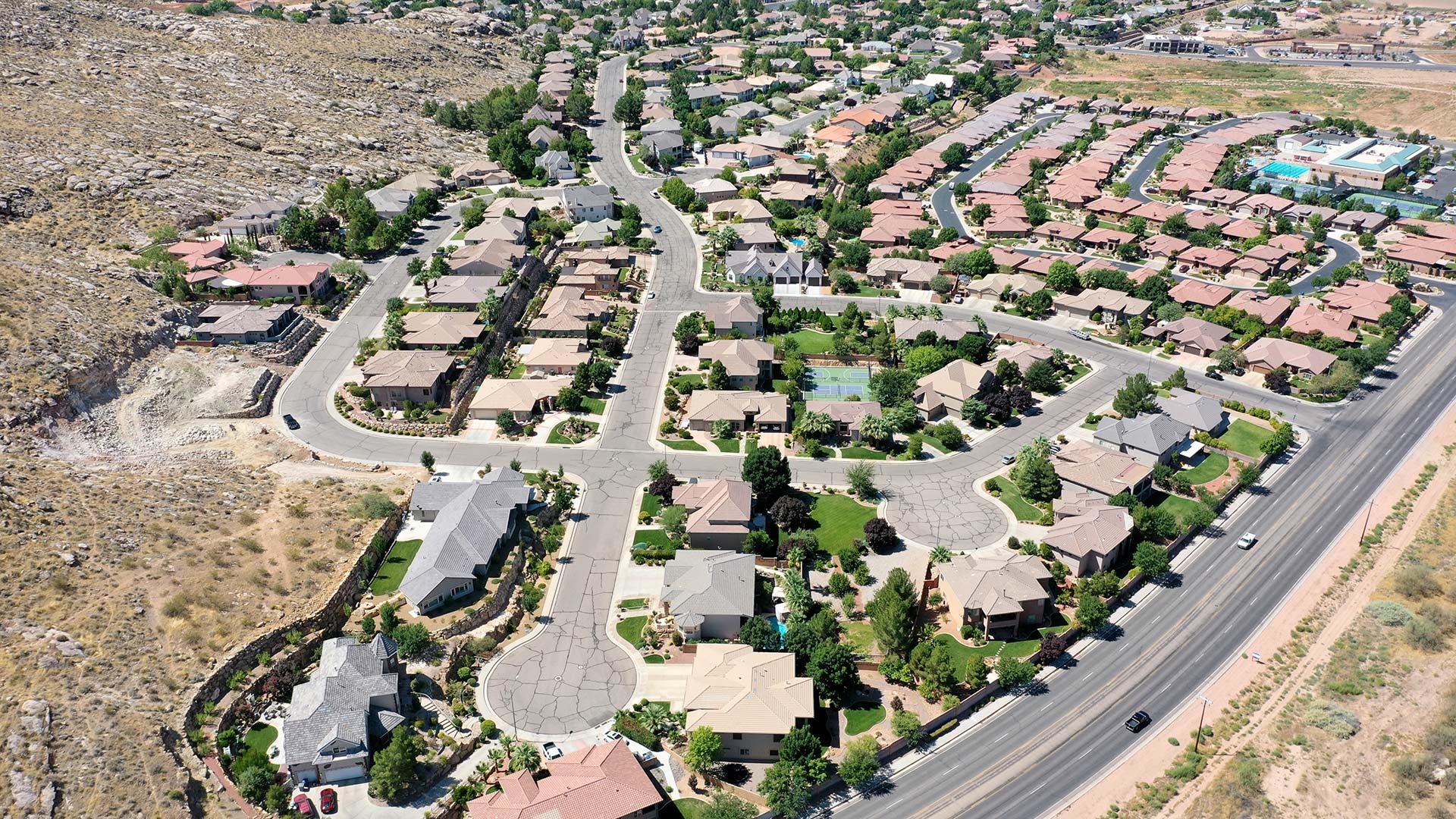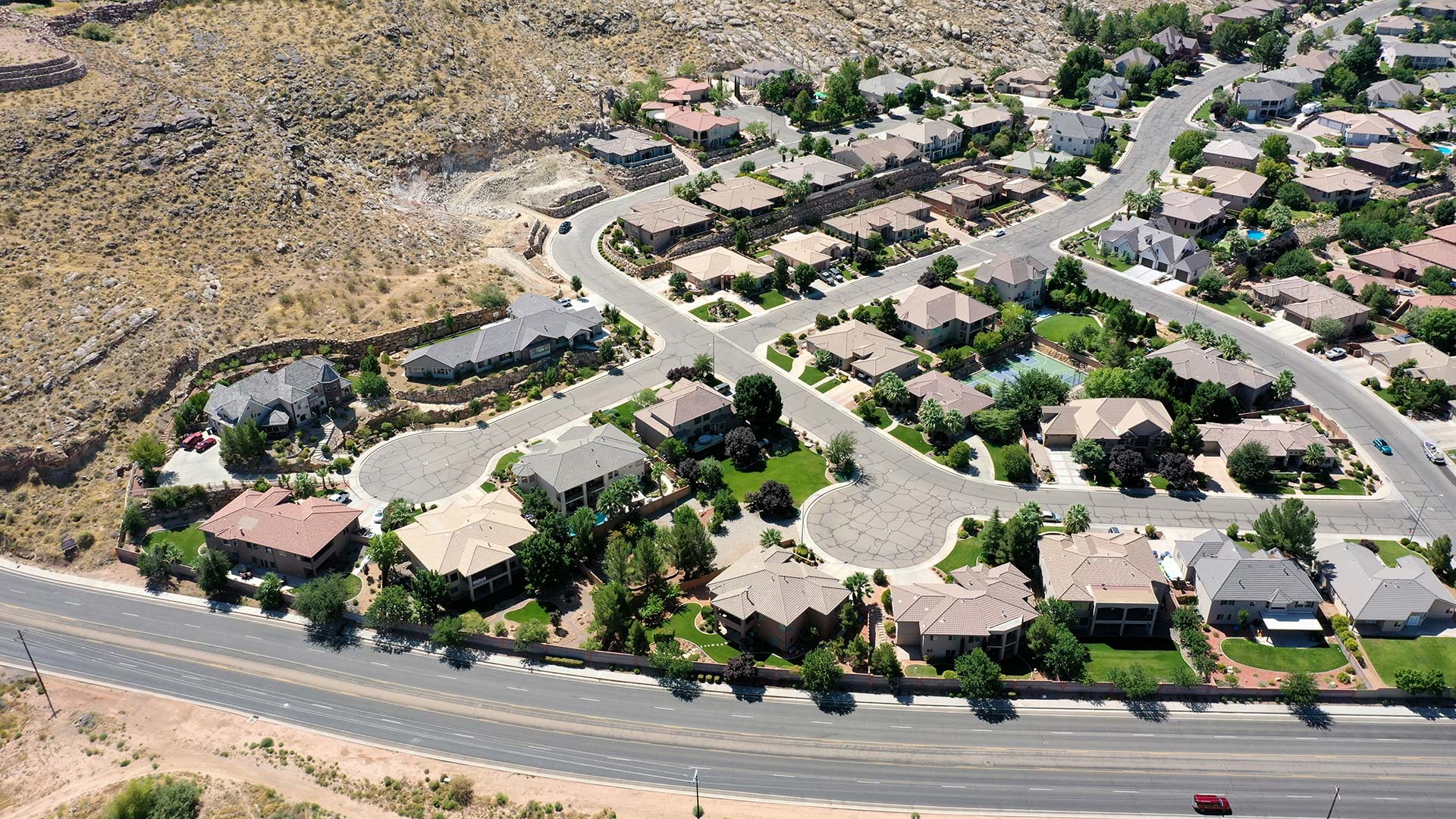 Close X
Login to your account
Access all your saved properties, searches, notes and more.
Close X
Sign Up
Access all your saved properties, searches, notes and more.
Close X
Password Assistance
Enter your email address and we will send you a link to change your password.